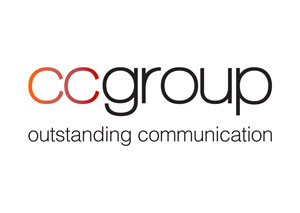 CCgroup
CCgroup is a London-based B2B technology PR agency. We've been involved in the Mobile and Telecoms industry since our founder helped launch Vodafone in 1985. Our expertise in FinTech PR comes from representing major financial services technology brands. The Business Technology division has unrivalled experience with enterprise technologies and verticals; and in 2012, we launched our CleanTech division recognising the urgent need for sophisticated communications in this sector.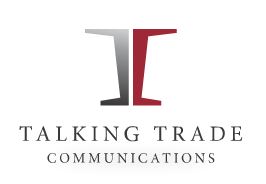 Talking Trade Communications is a presentation and performance skills consultancy.
We grow the confidence and the ability of people to perform in front of an audience of any size, from the one to the many. Sales people so they can differentiate themselves from the competition; business leaders so they can sell the vision; business communicators generally so they can influence, persuade, inspire people into action.
We show you how to perform with conviction, with energy, with passion and how, thereby to give your audience an engaging and emotionally connecting experience.
… more to follow.